A sad Note.

Fred Hartwell has passed on.
A great man and a good friend.
One of the Greatest Generation that made our lives as good as they are today.

Olof



Fryeburg Flying was a great success make sure to come in Feb and March to join in the action.

We had as many as 7 planes in the air at one time, I may post a video in a while of the traffic jams, personally I had 2 mid air light touches, no damage to my plane or others.

Joe has a long wait to try out his new SU.
Some photos below of the Fryeburg action.

A special thanks to all members who helped keep the field in great shape in 2019.

And by the way 2020 MWVRCC memberships are due in January. Must be postmarked by January 31 to take advantage of the $5.00 early renewal discount for regular members (not Junior or Family). And if you want to fly in Fryeburg you must be current with MWVRCC and AMA.

Here is a link to a printable Membership form.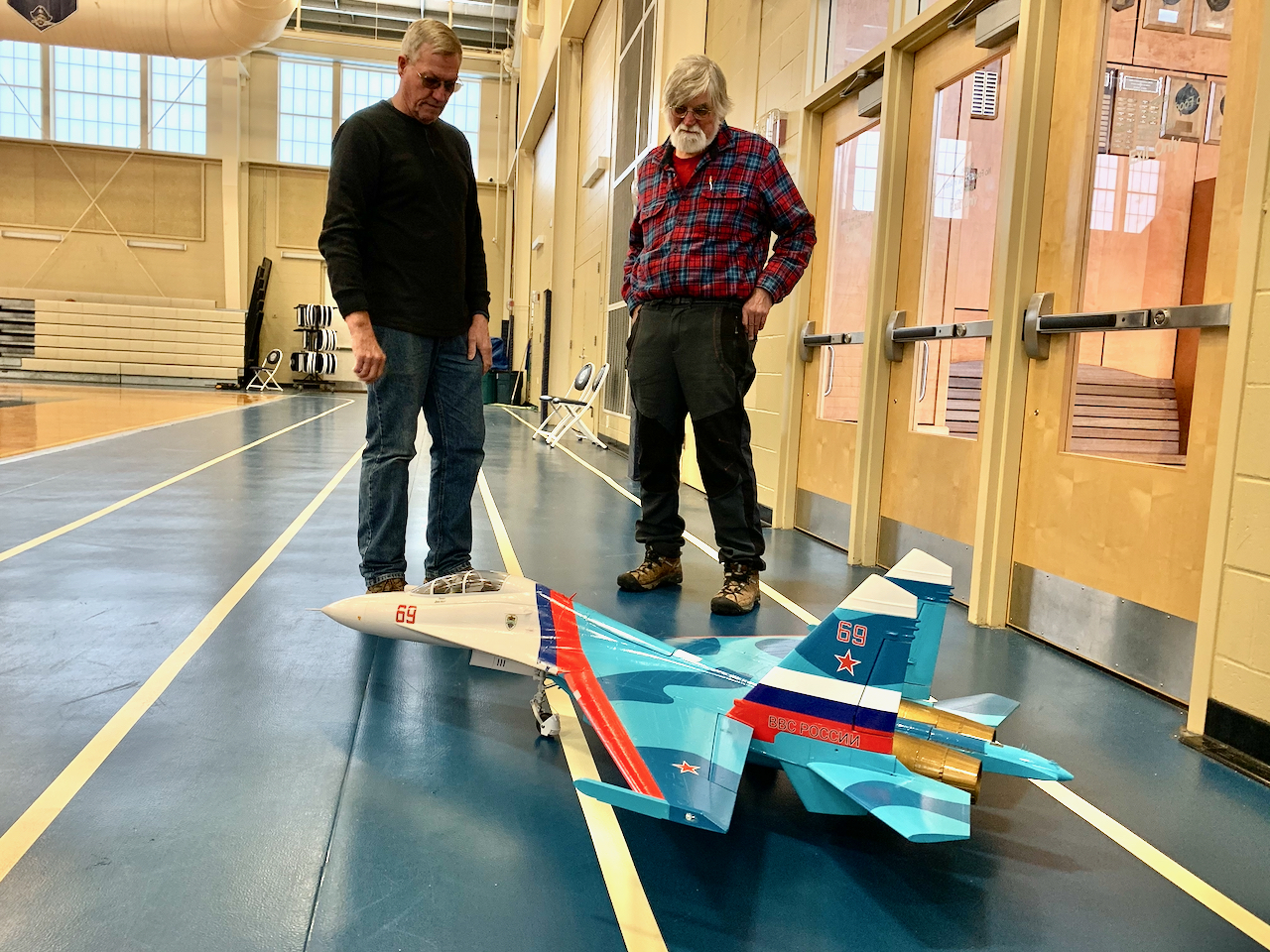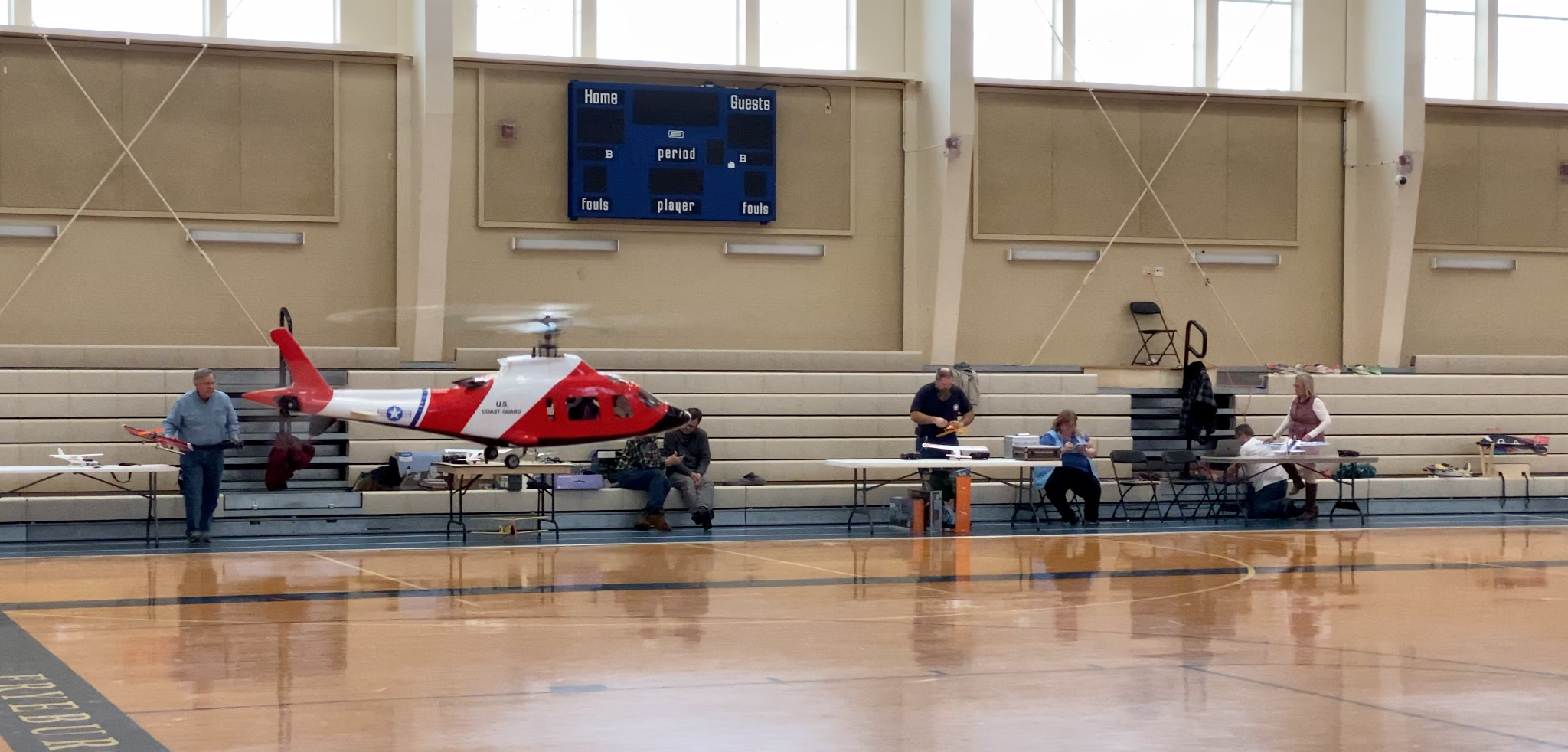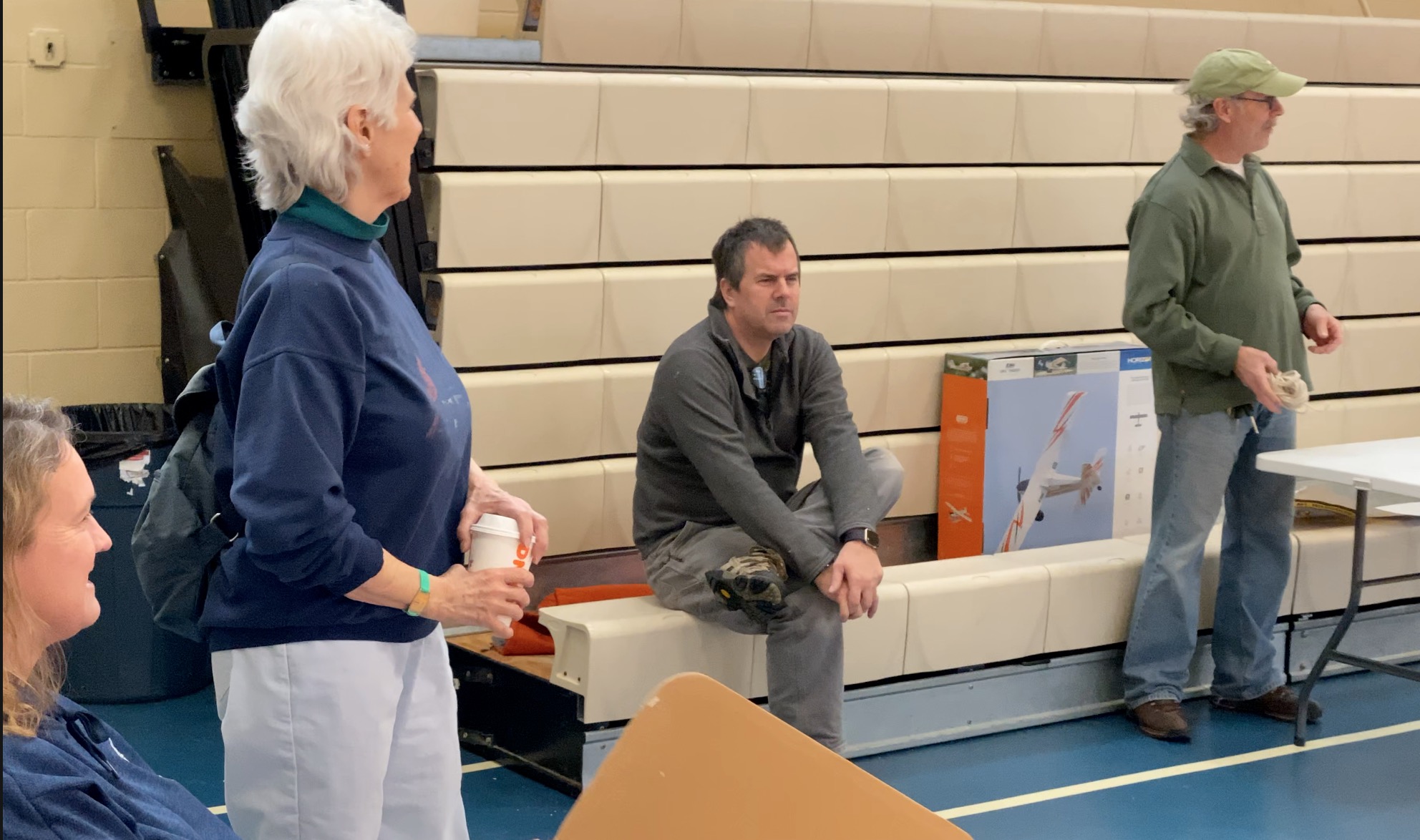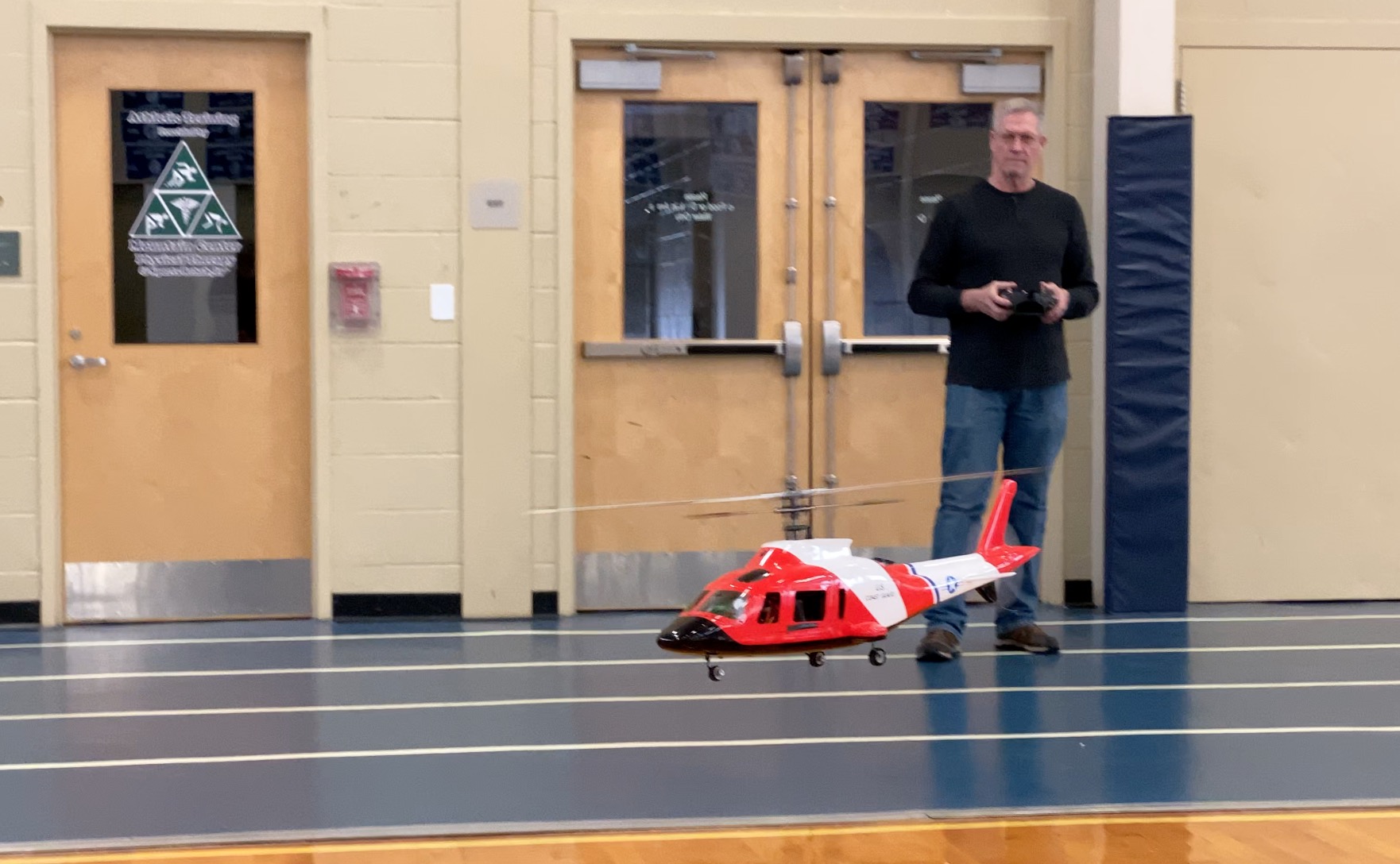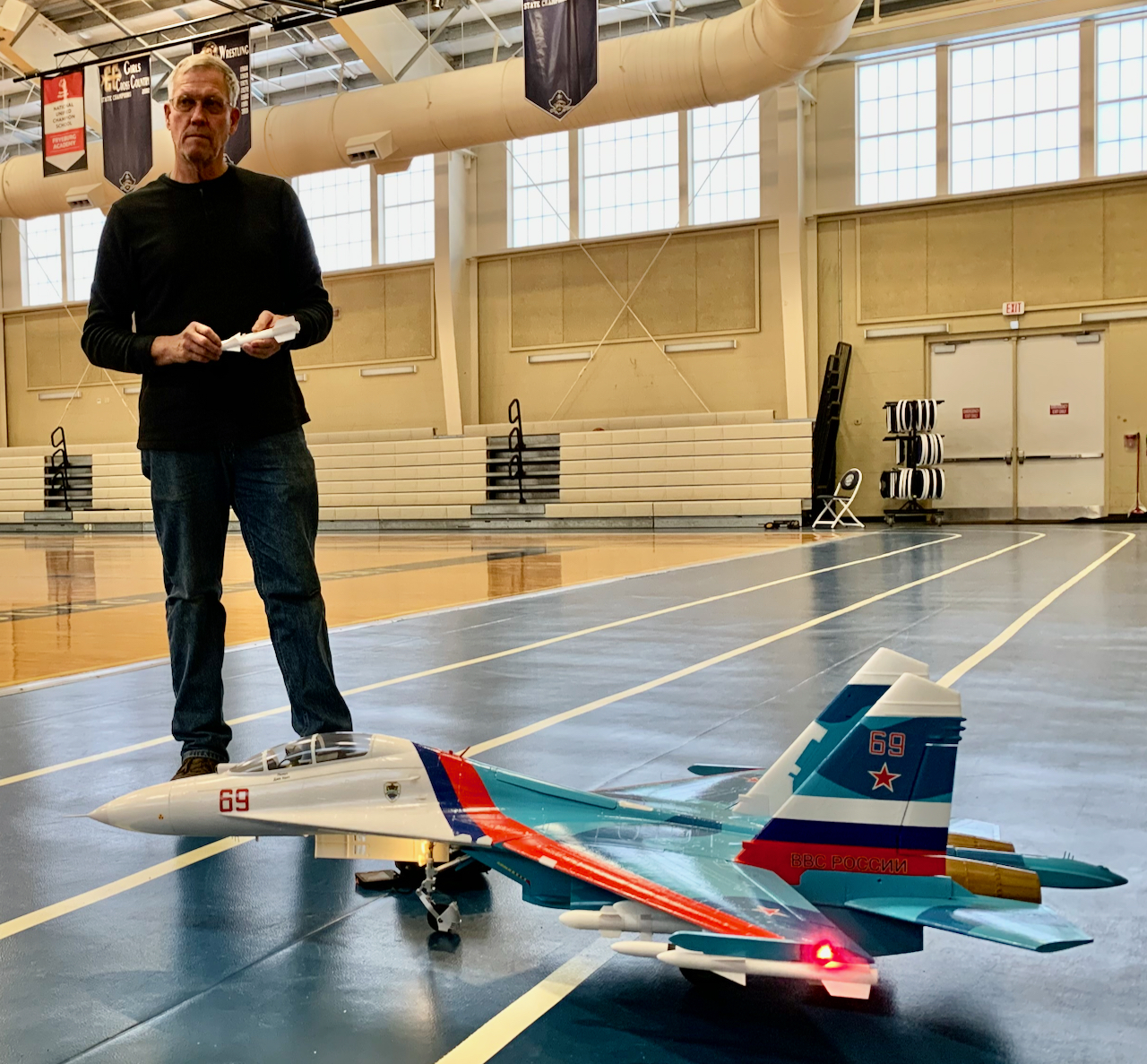 February and March Flying
The Dates are:
February 9th Sunday Noon-3pm
March 8th Sunday Noon-3pm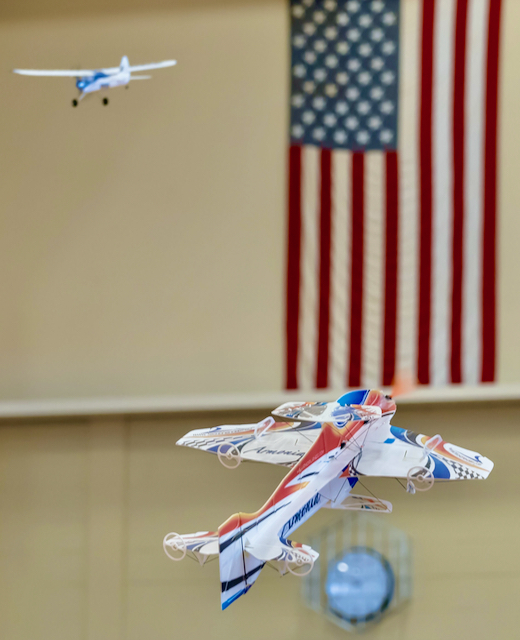 Some of Zach's onboard video of ParaTrooper drop from my EC 1500.

This was shot from Zach's pusher wing with a GoPro I think.

Thanks for sharing Zach.

Olof
2 Monday iPhone Videos and a Mobius Onboard Video

Joe and I were the only ones who got to enjoy this amazing day 70F in the Sun a CAVU day with no wind.
Where were the rest of you guys?
Lots of fun flying, we took time out to shoot 2 iPhone vids and an onboard Viper Jet Flight.
Joe got his 4 stroke Huskey out of mothballs for a nice flight.
Enjoy watching what you missed including the spectacular fog rising and sun coming in at the gate, photo below videos.

Olof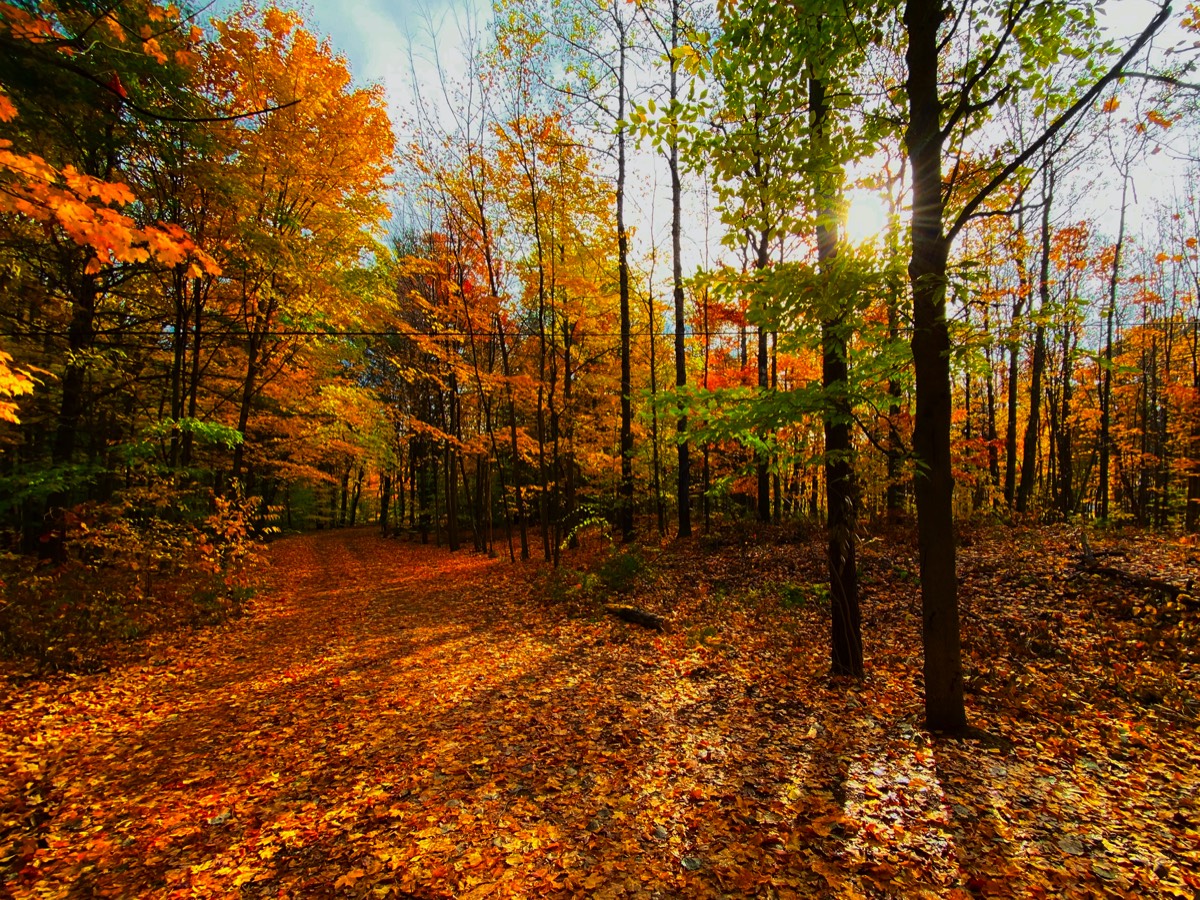 Zach 300 Extra Maiden.

Zach is back in style, with a brand new 300.
He has not lost any of his abilities as can be seen in this iPhone video of the maiden flight.
Great to have you back flying in the club, Zach is also one of our Club instructors.

Olof
My Bae Hawk is back!

So Sunday the 20th October is still great flying here in Conway.
I had to remaiden the Hawk after the mid air last Monday.
Here is a vid of the remaiden shot by Don on the iPhone, pretty amazing video from a phone, I do zoom in 200% so the 4K turns into HD 1080, view full screen for best picture quality.
It is safe to say the Hawk did not loose any ability after the rebuild, not even 1 notch of trim needed.

Olof
Ever wonder what it is like to parachute if you are 4" tall!

Well guess no more, Don and I fitted a camera to one of Dons ParaTroopers and took him up in my EC 1500.
It took about 4 tries to get a good working loading and launch.
So here is a video from the Mobius camera attached to our victim.

Olof
My Bae Hawk is recovering from a spectacular midair collision!

Joe and I were flying slow flight about 20' above the runway, Joe had the E-flite F16, it does high alpha really well. I was flying flaps down as slow as I could on the edge of a stall when my left wing hit Joes canopy. The Hawk stalled and nosed into the runway right in front of us.
Joe managed to fly out of the crash and come around for a perfect landing even though his pilot had bailed out with the canopy as we collided.
I really wish we had a camera running, it was spectacular. And best of all damage was pretty light.
The Hawk gets a nose job and the left wing gets some filling where I hit the F16 canopy. Some sanding and painting and she should be ready to go next Sunday.
Joe had the F16 flying again several flights Monday after the mid air.
The nose gear on the hawk is very rugged even though the gear was retracted the nose just collapsed and all the energy was absorbed by the nose gear. I had to bend it back to shape. This is the third major crash for this Hawk and the nosegear is still the original, the fuselage was replaced once.

Jets are fun but things happen at an accelerated pace including crashes.

Hope to see you next Sunday for some more fun not including mid airs…

Olof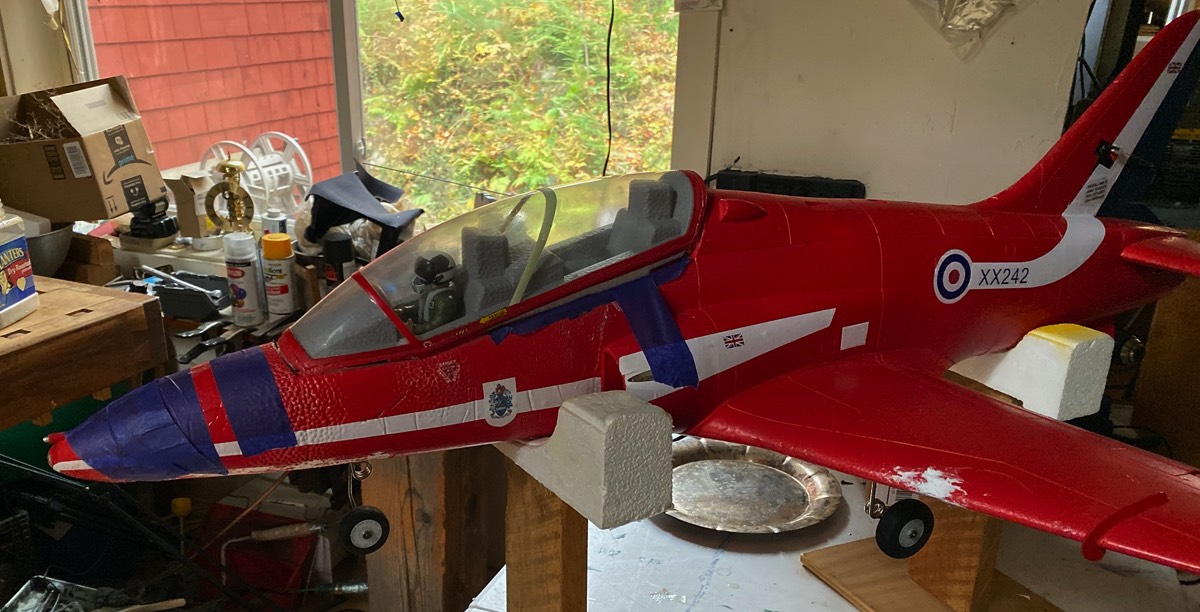 Sunday was a perfect day to fly— Sunday Oct 13

The foliage is absolutely peaking and no wind.
Temps around 70F.
It simply does not get any better.
Here are a few iPhone videos from the flying.

So Was Monday, I added a couple more videos from Monday, witch started very foggy and cold, but turned brilliant by 11:00 am.

Olof

Some Jet Action

Here is an iPhone video Don shot of Joe and I messing around with a Viper and a BAe hawk.
As you may notice I almost landed with the gear up, but all ended well.

Olof
Sunday the 29 September C 1500 Dual flight.

Paratrooper training flight.

I also pull a couple snap rolls, they are ridiculous in this plane. Unfortunately the iPhone went out of focus a few times and once was as I was snap rolling.

These paratroopers are from Amazon, and work very well, they have seen a lot of action in NH and Vermont. They used to jump from CarbonZ Cub or C47's but now they are pretty much exclusively using the C1500's.

Joe did a great job shooting this video with an iPhone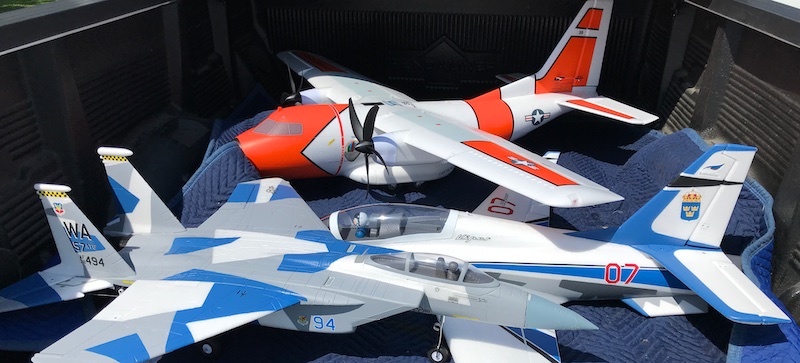 P-39 Flights at Guildhall Fun Flyers Club.

Don, Joe and I were up in Vermont Monday before the rain. It was great opportunity to do a comparo 3S to 4S with the P-39.

I like it both ways. 4S is much zippier and faster accelerating, but 3S feels much gentler.

This plane has SAFE and AS3X and they both work great. SAFE makes it very easy to land and take off in gusty crosswinds. And AS3X makes this 1.2 meter warbird fly much bigger.

It is quickly becoming a favorite.

Joe did a great job shooting with my iPhone. I zoom in 260% in post and reframe the video so the plane stays in frame as much as possible. It is very hard to shoot with the iPhone when the plane moves fast and is so small in the phone screen, you really just sort of aim it at the plane as best you can. It is guesswork when I loop or turn quickly.

Olof






Don's Paratrooper flight at Guildhall Field

Some excitement as usual during a delicate training mission, all ends well though.

iPhone footage of the intrepid trainees adventures returning to terra firma.

The air was nice and calm until the rain started.

Olof



The new Carpet is installed.

So this Sunday we installed the new runway for EDF jets and small wheel planes.

But all planes can take advantage of the smooth 190' x 12' runway.

It is great for all those tail draggers like my old Parkzone P47 that got hung up and nosed in on T/O and landing.

It is also fun for all UMX size planes and it looks great nice and green.

We straightened out the original carpet that has now made it through 3 winters and is still in great shape. I have a golf green at home out of this same "astro turf" type of carpet that is now 12 years aold and other than some moss (very easy to remove) it has held up perfectly.

And it is made form "post consumer waste" like old plastic jugs that will now not clog up our oceans but enhance our flying field instead.

I think it is a win-win.

Thanks to all the volunteers that showed up. You know who you are.

Some photos of the installation process, and I may post some video from the drone that these screen grabs are from.

Flying season is now in full swing. Hope to see you all at the field soon


Olof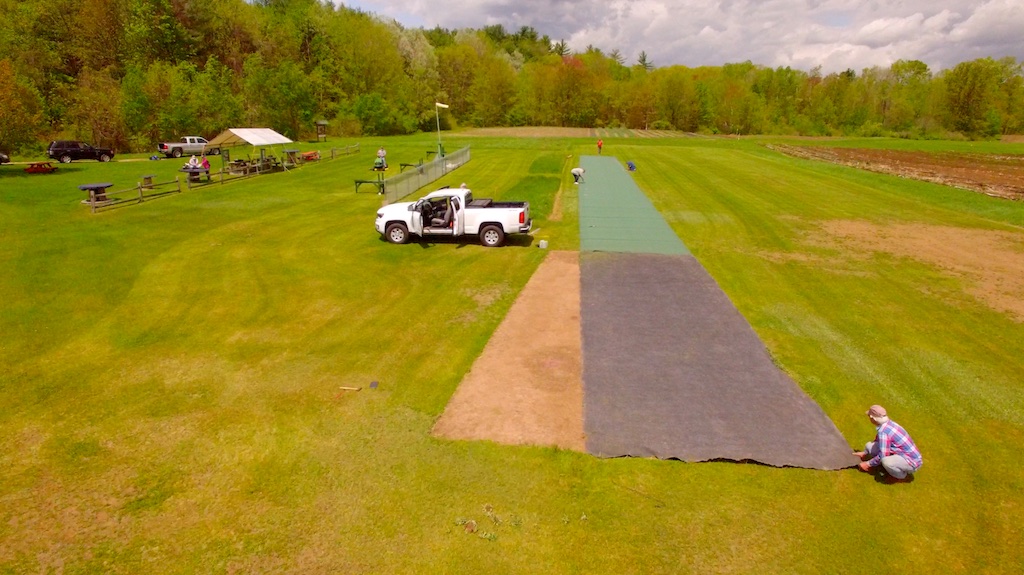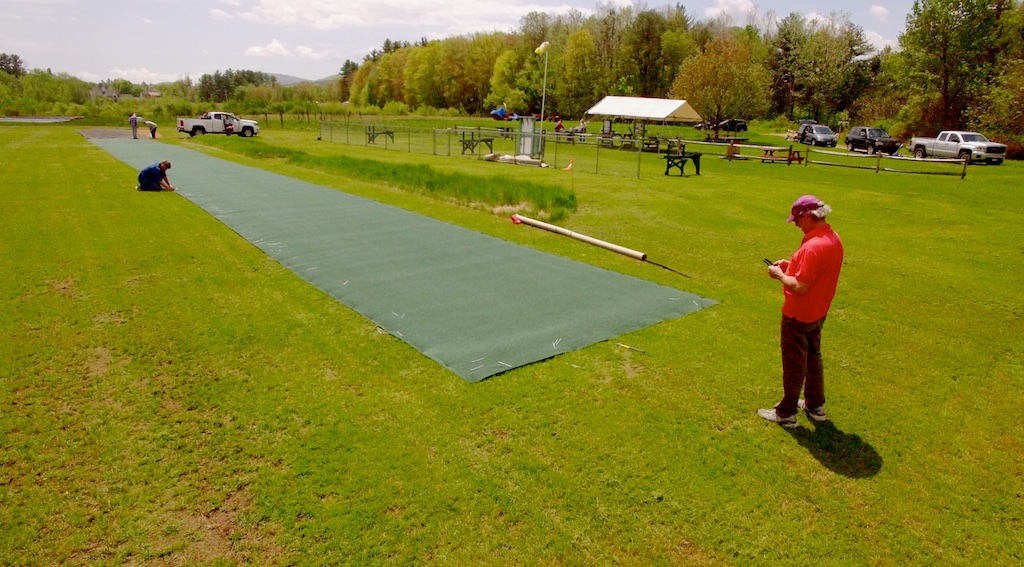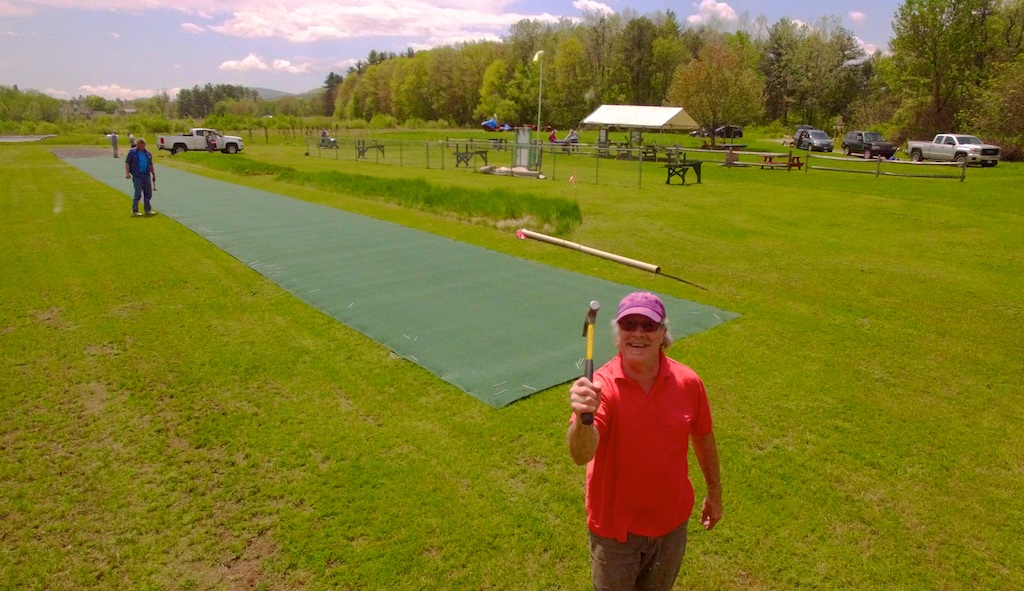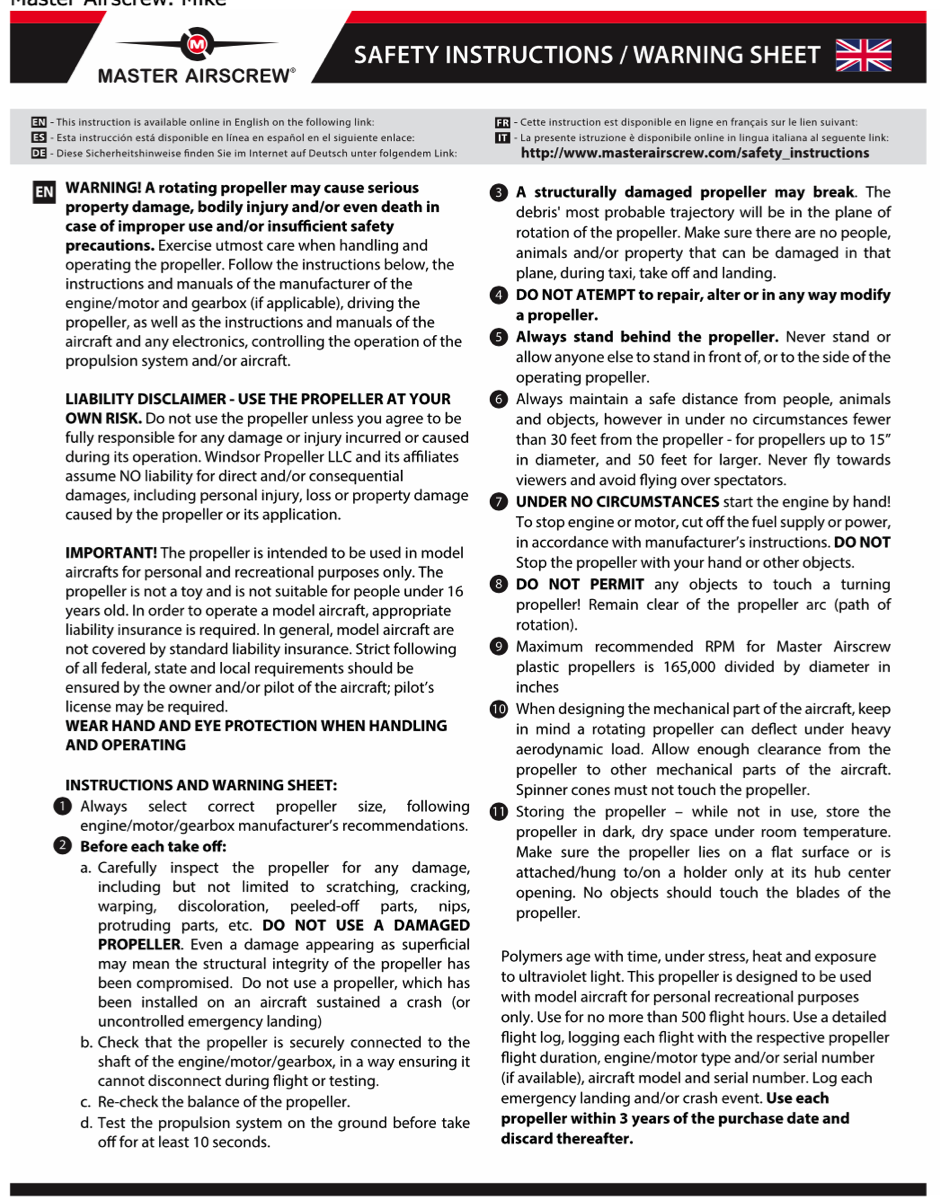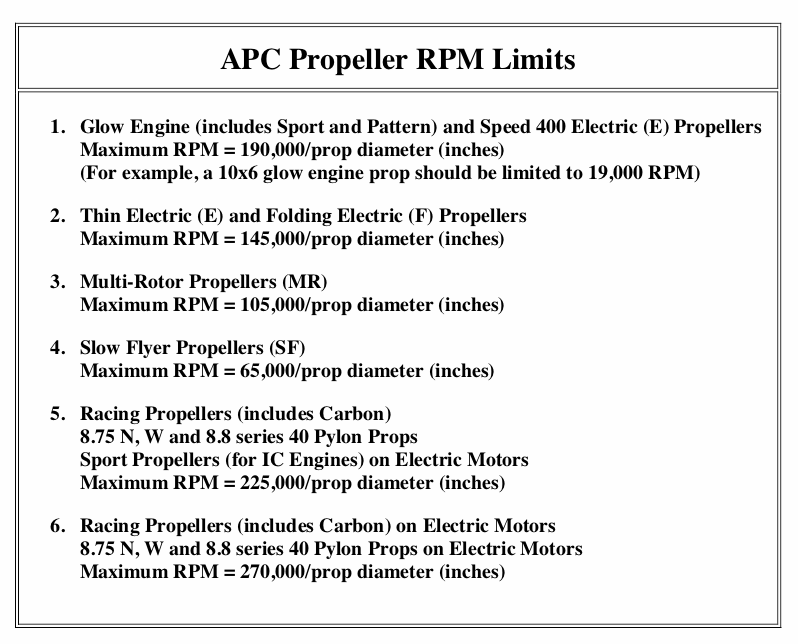 Notice:
The FAA NPRM on registration requiring your FAA number to be located on the outside of the model went into effect on February 25.
No size or location was specified.
For scale modelers, you can write your FAA number on a piece of blue tape and stick it on the airplane when you fly, removing it after landing.
Please make sure that your club members are using the correct FAA website: https://faadronezone.faa.gov/#/.
If you fly Free flight or Control Line outside, you do not need to have your number on the aircraft.

This is from the AMA, and this is a requirement from the FAA, if you don't comply you are in violation of the FAA rules and may be prosecuted and fined.

The MWVRCC is not an enforcement agency for the FAA and we will not be policing this rule.
But we as club officers highly recommend you comply with the rule.
I personally add my AMA # and phone # to the sticker I have on all my planes in addition to the FAA #.
Olof