Learning the same lesson Again!!!

Not the first time I have done this and probably not the last.

I am usually checking and rechecking surfaces before every flight. Especially when maddening someone else's build and often I find reversed surfaces etc.

But somehow I did not check this new build I just completed Friday for a Sunday maiden. No one to blame but myself, I am just glad the damage was so light. Bent front retractable gear and main gear torn out, a torn elevator, that is all, amazing.

It took 1 hr in the Hangar to be ready for a new flight thanks to FoamTac®.

So tomorrow we will try again.


Olof





Bills F15 Maiden Flight.

Shot with my iPhone.

I know Bills heart rate was peaking during this flight. Jets are exiting for sure.

He flew 3-4 more flights on Monday until the wind got to be a bit much, crazy gusts. But it was beautiful in the morning.

These new Jets are really cool and not terrible difficult to fly, as long as you don't fly too far away, 80mph + speeds make for fast shrinking planes.

Olof





Viper Maiden Flights.

Jeff and Don used iPhones to document my Maiden flights before the club meeting Sunday. Video below.

I am very impressed by the Viper. All stock BNF using AS3X but not SAFE. I may try SAFE at some point but I generally don't care for it, teaches bad habits IMHO. But the AS3X is nice I like it in a lot of my planes, makes them fly "bigger".

I will increase Rudder travel in T/O flight mode. For easier ground handling, I had a hard time turning in the grass and keeping it straight on the narrow rug runway. Other than that the Viper flies like on rails very solid. I love the slow flight and short T/O run even on grass.

I used book settings for travel and rates. Flown in mid rates for these flights (85% all surfaces). Most of the flights were 50% throttle, some gliding and only a few full power passes. Many more low full throttle passes coming up I am sure as I get used to the Viper. My best Jet Yet.

Lipo 3300 6S 30C Admiral a few years old. Still charges up to 95% after hundreds of flights, no puffing. First flight was 2 minutes with 80% left on the battery. Second 3 minutes with 65% left. I was gentle on the throttle. But I think 5 minutes on the 3300 should be fine.


Olof




The field was busy Sunday the 9th of June.

Lots of flying this perfect weekend, some big stuff in the works, and Joe has a perfect sunshade solution.

Some of us will be there tomorrow , Monday as well. I plan to fly a few EDF jets of the new carpet runway, and hopefully land on it as well.

Olof


The new Carpet is installed.

So this Sunday we installed the new runway for EDF jets and small wheel planes.

But all planes can take advantage of the smooth 190' x 12' runway.

It is great for all those tail draggers like my old Parkzone P47 that got hung up and nosed in on T/O and landing.

It is also fun for all UMX size planes and it looks great nice and green.

We straightened out the original carpet that has now made it through 3 winters and is still in great shape. I have a golf green at home out of this same "astro turf" type of carpet that is now 12 years aold and other than some moss (very easy to remove) it has held up perfectly.

And it is made form "post consumer waste" like old plastic jugs that will now not clog up our oceans but enhance our flying field instead.

I think it is a win-win.

Thanks to all the volunteers that showed up. You know who you are.

Some photos of the installation process, and I may post some video from the drone that these screen grabs are from.

Flying season is now in full swing. Hope to see you all at the field soon


Olof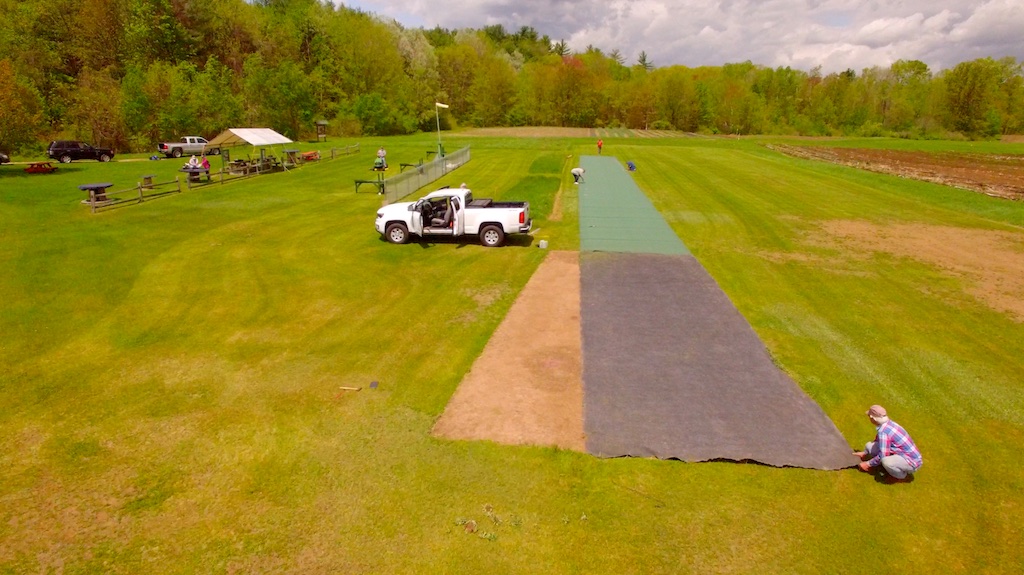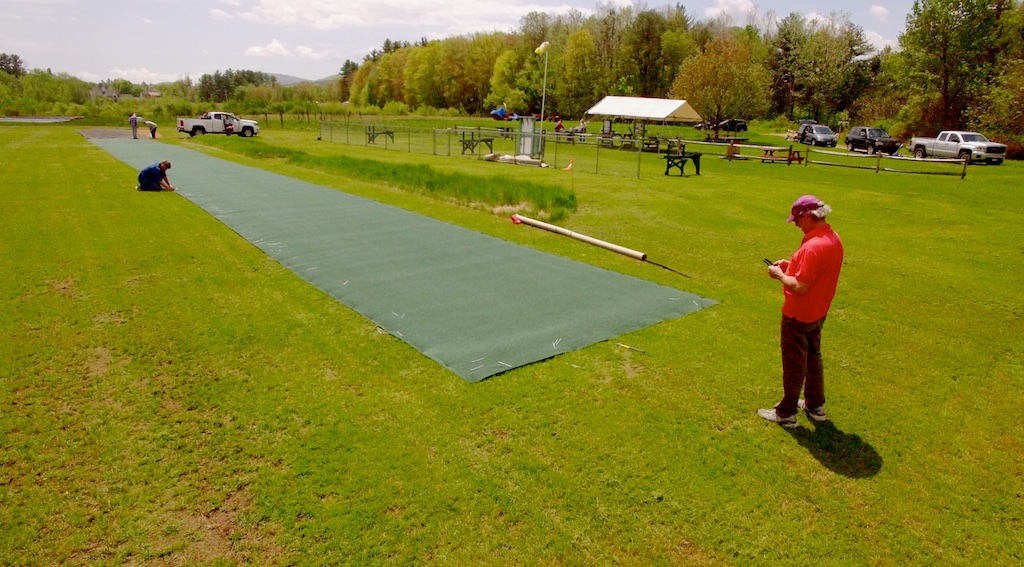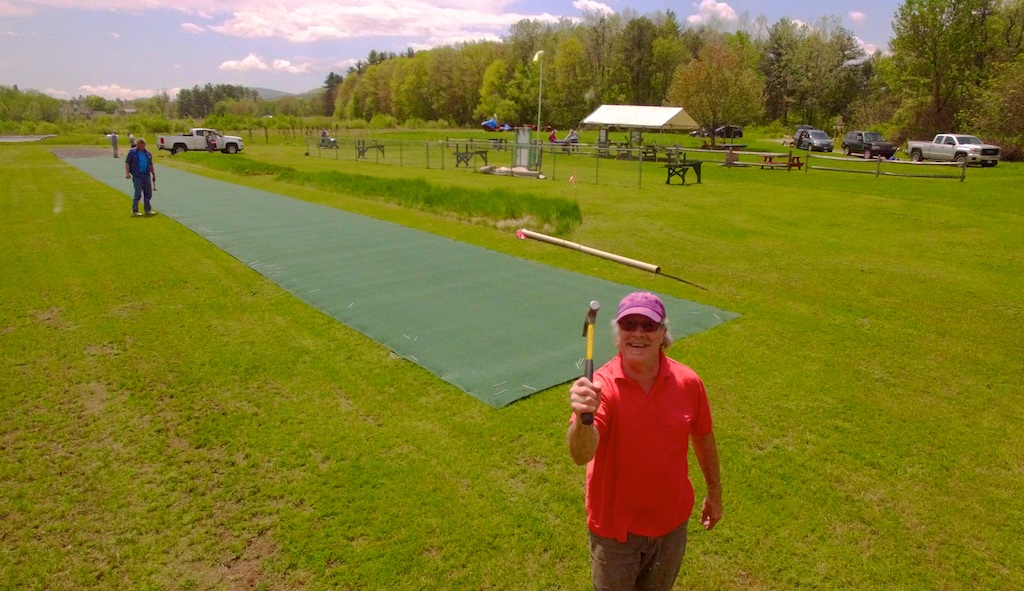 A video from the man in Red with a hammer.

And here is a video from the Phantom.



Sunday Gliding.

Some onboard footage looking at the tail of the Rad XL. I sped up most of the flight I did find some mild lift even though you can see there really was not much solar radiation to make for nice thermals and it was in the morning. Our field often has really good thermals that are easy to spot, but days like this I normally don't fly gliders.

It is super easy to spot any lift at all with the vario on the DX9, I set it to up .6 (I think lowest value) and down off, so when you hear beeps you are climbing, and as it gets stronger pitch goes up. I also have it call out MAh used (on a 3200 I feel good using up to 2700 or so if Lipo is 95% or more charged) and altitude every 30 seconds. This is fantastic it feels like cheating.

I have used telemetry a lot before with FPV but never with a British accent radio. I highly recommend it.

Now I need to buy a reclining rotating chair for the field, or my neck will kill me by the end of the day.

Olof
The field is aerated!
5/18/2019


Don and I plug aerated the field Saturday, it was really necessary, this should get rid of the grubs.

At the same time we dragged the field as can be seen in the photo on the right, all this while mowing.

We also seeded and rolled the areas where the grass was dead from grub and winter kill.

And we should have our new carpet sometime early next week.

So I hope to see you all at the field soon.

Olof
Photo from my new Radian XL glider.


It was a very short flight as the wind was gusting up to 25 and switching into all quarters at the same time. No damage done.
Hopefully the wind will die down for tomorrows Sunday flying.

Below the photo is a video of the exiting flight.
The field is compacted!


Bill and I compacted the field this morning, it was really necessary, there were so many tufts from several years w/o compacting.

The field and the pits are now much smoother, it will make for much easier taxiing.

We plan to mow, plug aerate and drag this Sunday and seed where we have grub damage and winter kill as well .

And we should have our new carpet sometime early next week.

So I hope to see you all at the field soon.

Olof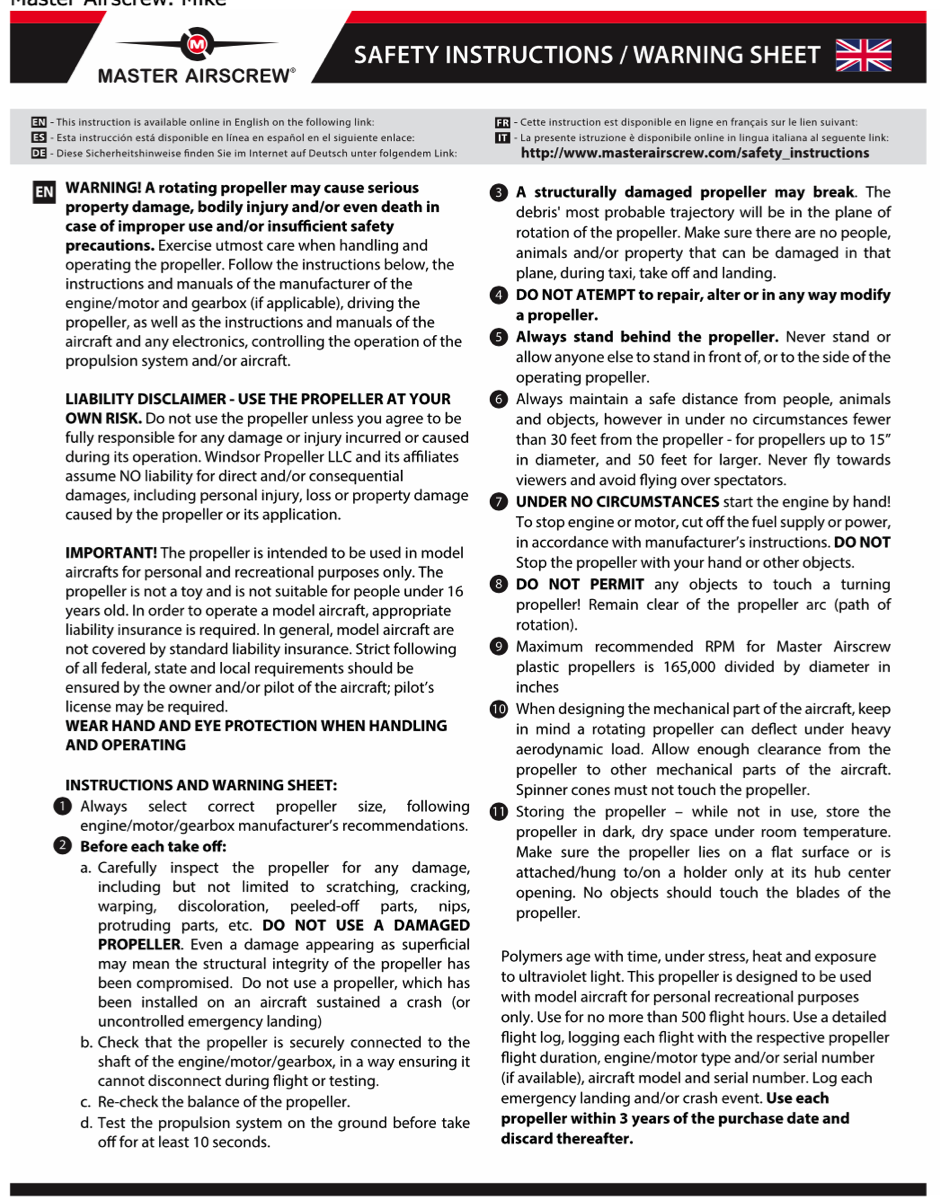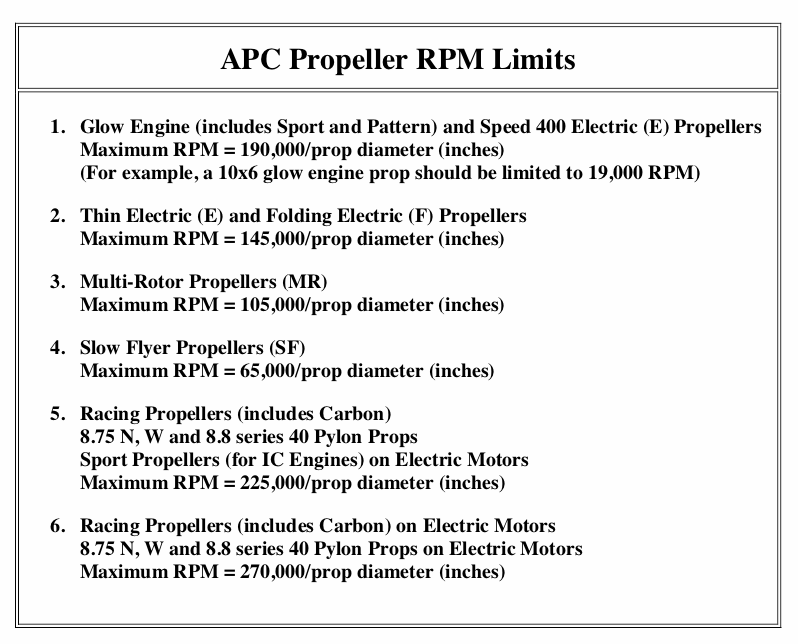 Notice:
The FAA NPRM on registration requiring your FAA number to be located on the outside of the model went into effect on February 25.
No size or location was specified.
For scale modelers, you can write your FAA number on a piece of blue tape and stick it on the airplane when you fly, removing it after landing.
Please make sure that your club members are using the correct FAA website: https://faadronezone.faa.gov/#/.
If you fly Free flight or Control Line outside, you do not need to have your number on the aircraft.

This is from the AMA, and this is a requirement from the FAA, if you don't comply you are in violation of the FAA rules and may be prosecuted and fined.

The MWVRCC is not an enforcement agency for the FAA and we will not be policing this rule.
But we as club officers highly recommend you comply with the rule.
I personally add my AMA # and phone # to the sticker I have on all my planes in addition to the FAA #.
Olof