Here is a video from Sunday, June 14 2015, showing Hubble field.


The video was shot late in the afternoon when most members had left, I guess that is what happens when Sharyns chocolate cake runs out and everyone is a bit sunburned from the intense sunshine. Seemed like a good time for some Drooning Around.
Here is a map showing how to get into the field from Conway.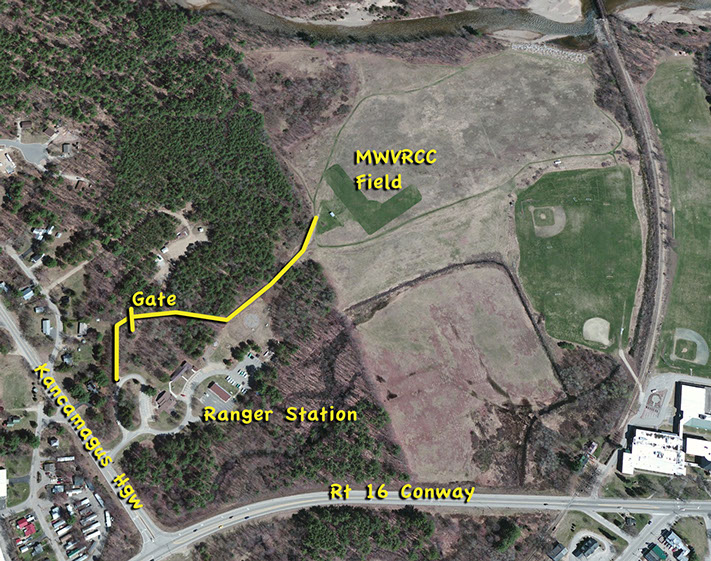 And here is a "Google Map" showing location of the field.You can also click to get a bigger "Google Map".